Our family-owned and operated business have provided quality custom curtains and blinds in Bendigo and Central Victoria since 1995.
Our customers choose us because we make busy lives easier by providing a trusted and personal service. (We know this as our customers tell us!)
We'll offer inspiration and the right choices for your decorating budget, AND help make the decorating process a genuinely enjoyable one.
Most importantly, we will deliver a lasting window design concept you'll be proud to show your friends and appreciate for years to come.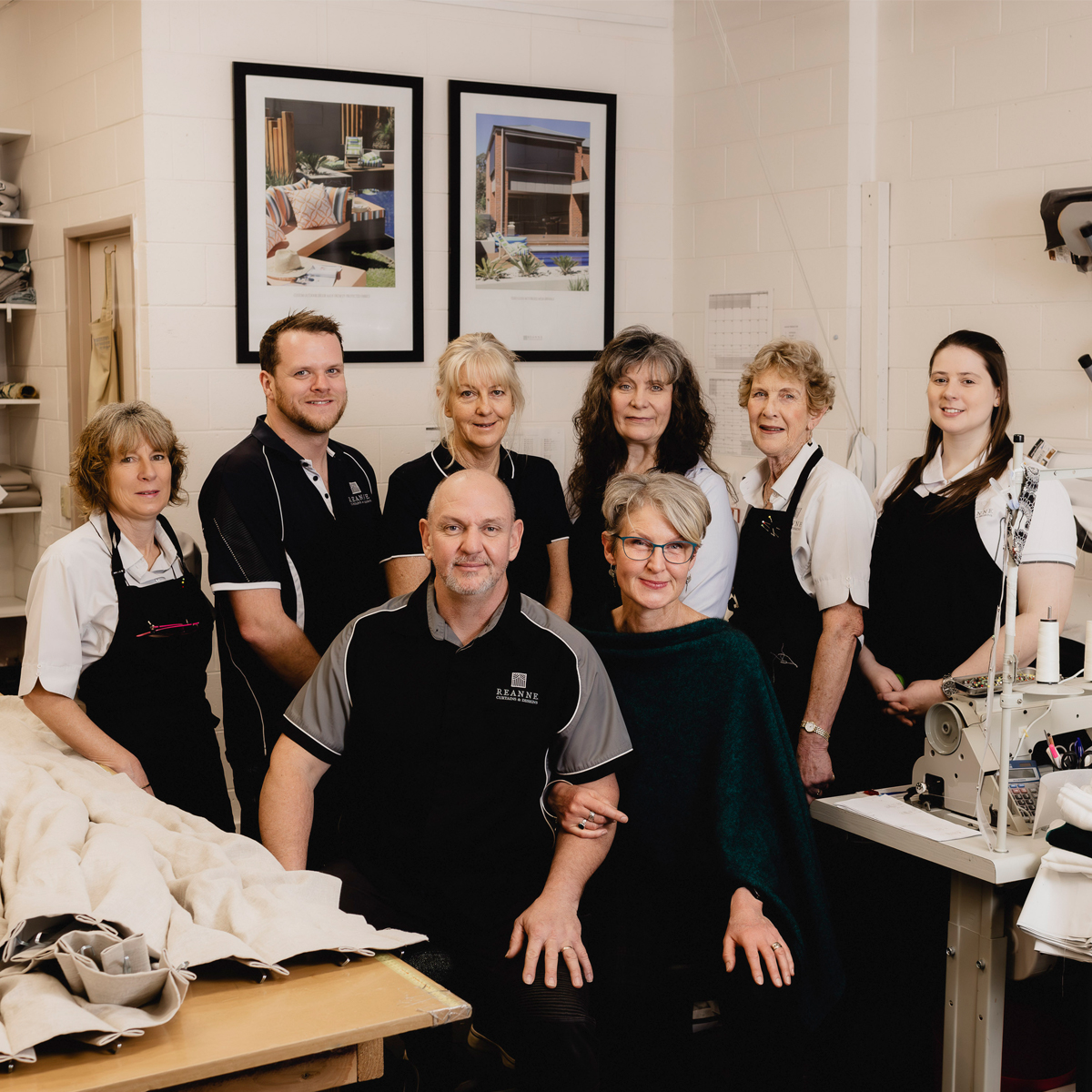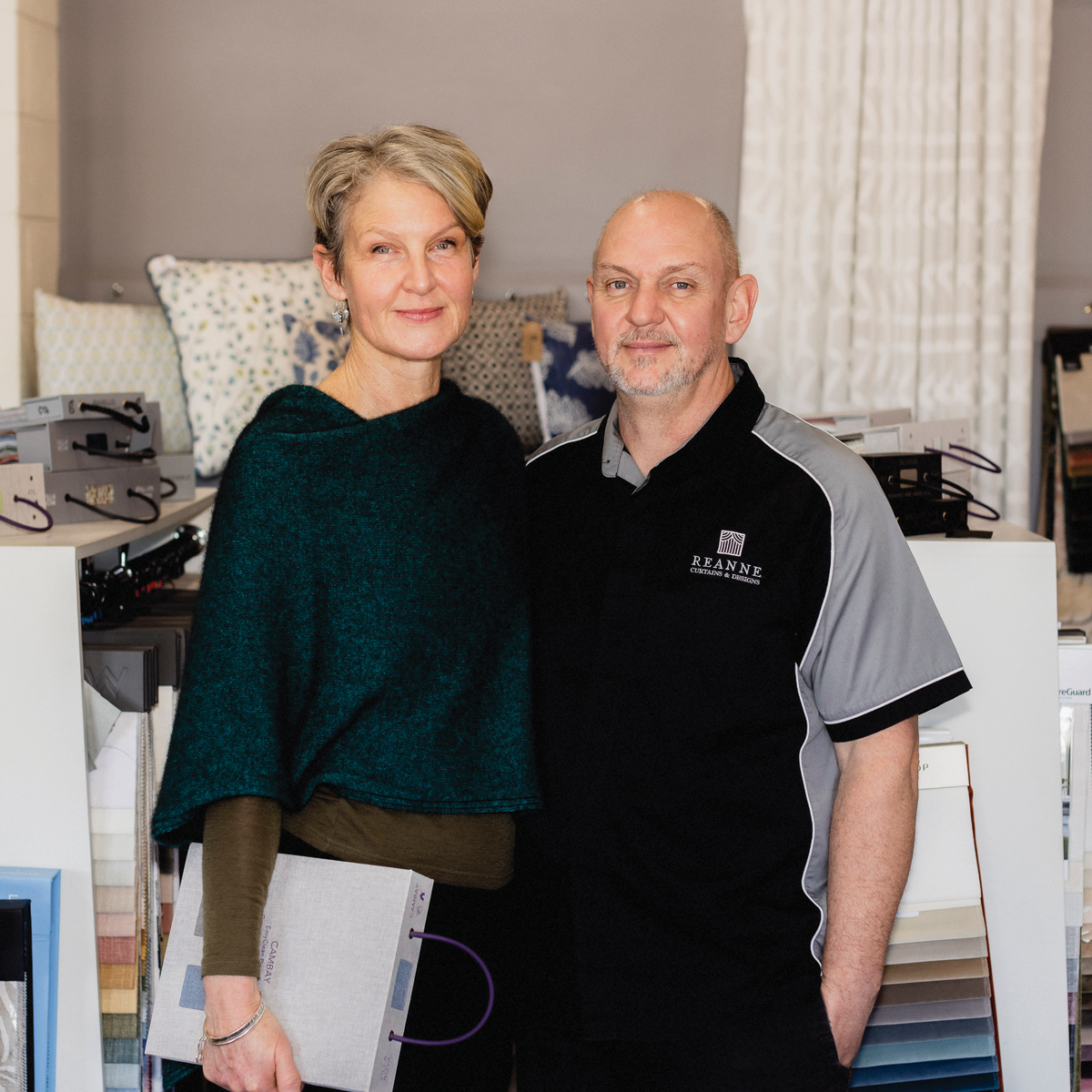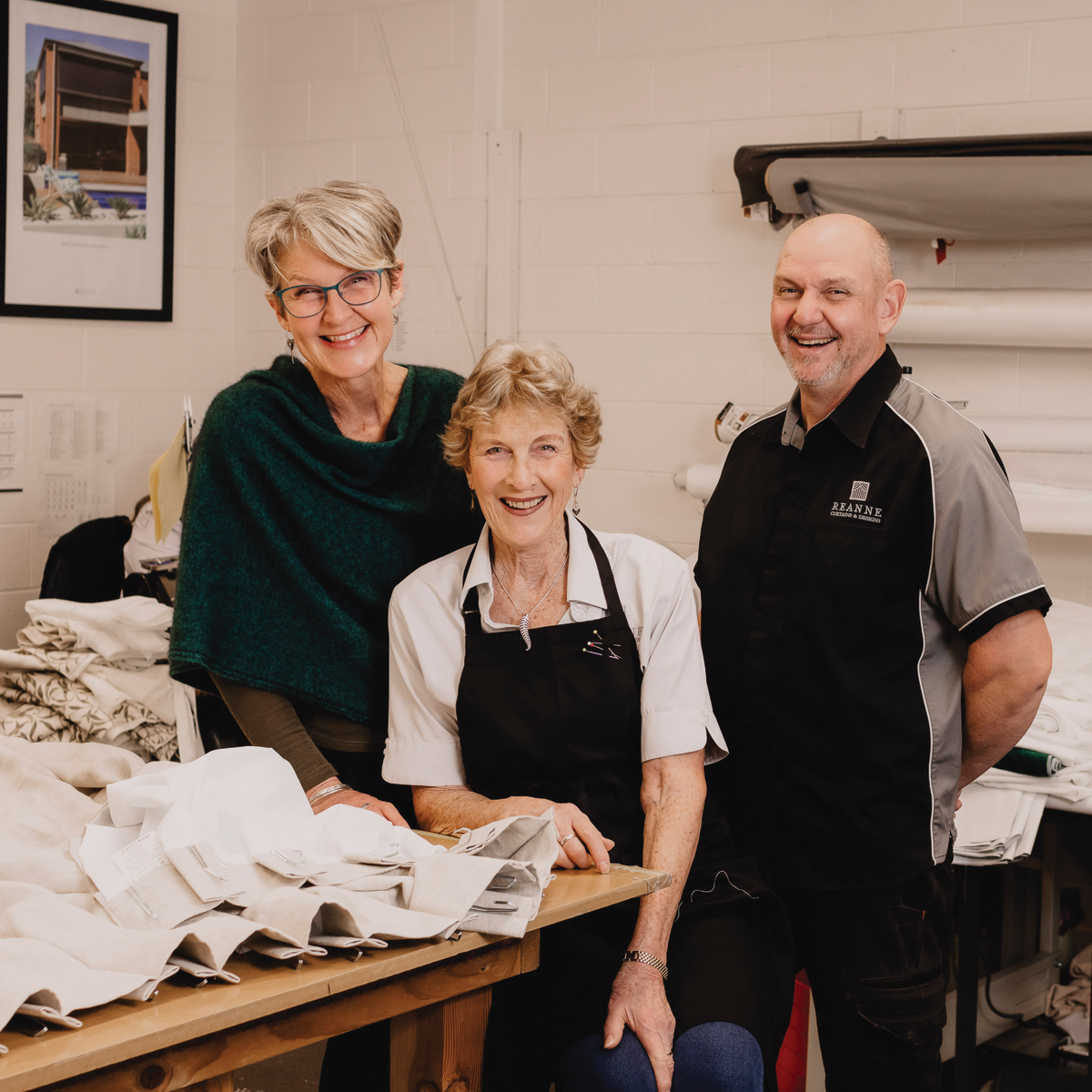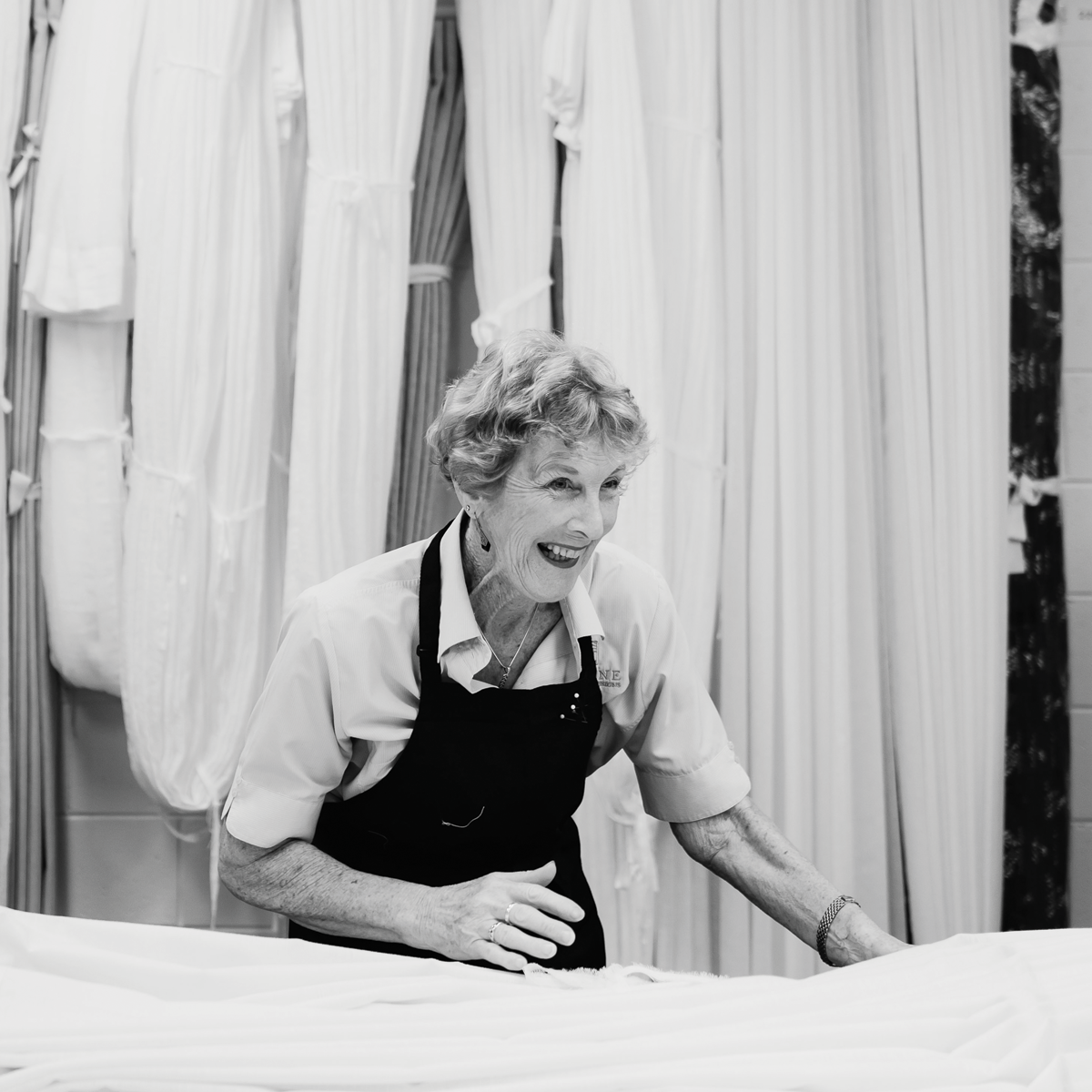 Our story
Fabriq encompasses our bespoke window furnishings, colour advice, re-upholstery of custom items, and consultancy services for our customers to make the best decision to create a space they love.
Fabriq is owned and operated by Justin & Melanie Clark (since 2010), supported by a talented team of staff.
History
In 1995, Reanne Curtains and Designs was opened by an interior decorator from Boort, who then moved to Bendigo; the name Reanne had a correlation to her family. Originally in High Street Golden Square, then Breen Street, and now in our current location in Strath Hill for 26 years.
Pam & Murray Luxford (Melanie's parents) bought the business in 1998. They kept the Reanne name as the business was still new and grew it to become the reliable, reputable, local name you know. Pam and another sewer Ann, provided custom-made drapery, blinds and window furnishings.
Throughout the life span of Reanne Curtains & Designs, Melanie has always been involved in the business; it's "in her blood". In a more formal capacity, with her graphic design skills, Melanie would help Pam with marketing and advertising. In January 2010, with a toddler and new baby in tow, Melanie and Justin moved back to Bendigo and officially took over the business in October 2010.
We felt reluctant to change as it's been Reanne Curtains & Designs for so long and has had such a good reputation. Now it's time for a new beginning, with Fabriq, the business is now more than just curtains and designs. A new space (coming in January 2024) will provide a new, suitable space for the team to measure and quote, provide colour and fabric advice and continue to execute your vision.
What has stayed the same, is the service, the people, the workroom; the core focus of what we do. All of our soft furnishing have always, and will continue to be made in Bendigo.